DELCO: The most dynamic law firm in Panama
Awards & Recognitions
Our distinctive approach and exceptional quality services have been recognized by "Legal 500", "Latin Lawyer 250" and "IFLR 1000, with acknowledgements for outstanding work in Aviation Law, Commercial Law, Corporate Law, Financial and Tax Law.
Fabulous work, energetic and business driven. Bang-for-your-buck, they have a clear advantage.
DELCO stands out for its dedication and high quality of work. The firm offers fair prices.
As well as legal advisers, they are true business advisers.
Offering the best legal solutions in any given practice area is only possible when skill and experience are combined.
AREAS OF PRACTICE
Is composed of highly dedicated lawyers who are committed to achieving successful results for their clients.
MEET OUR TEAM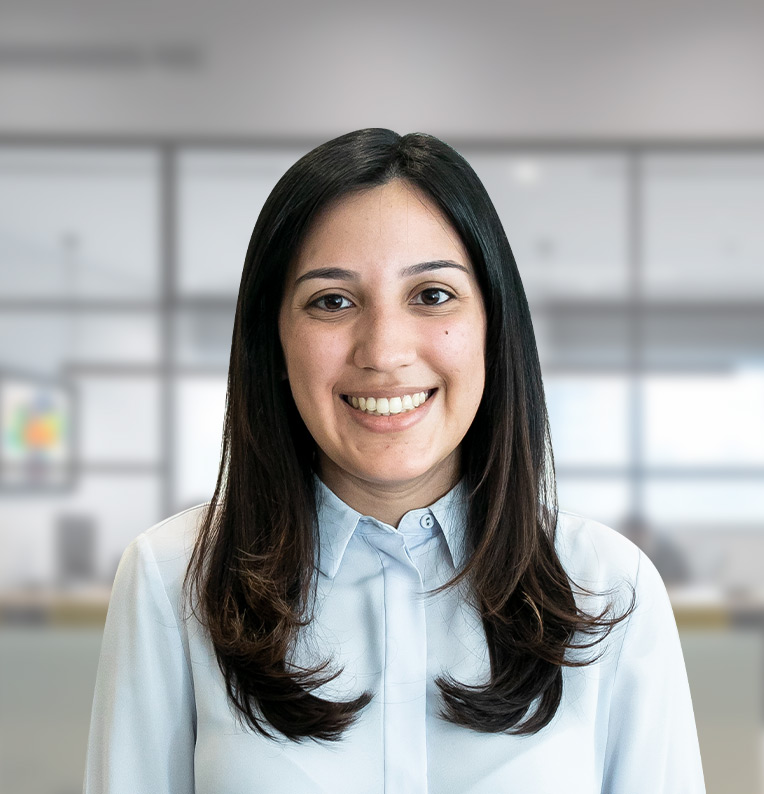 María Fernanda Krienert
Attorney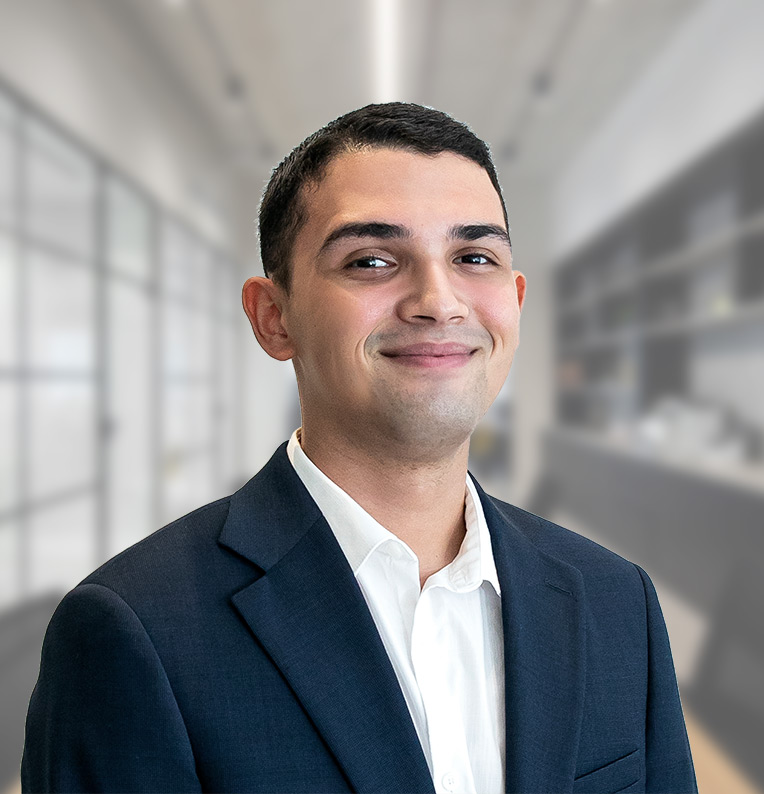 Alejandro Vásquez
Attorney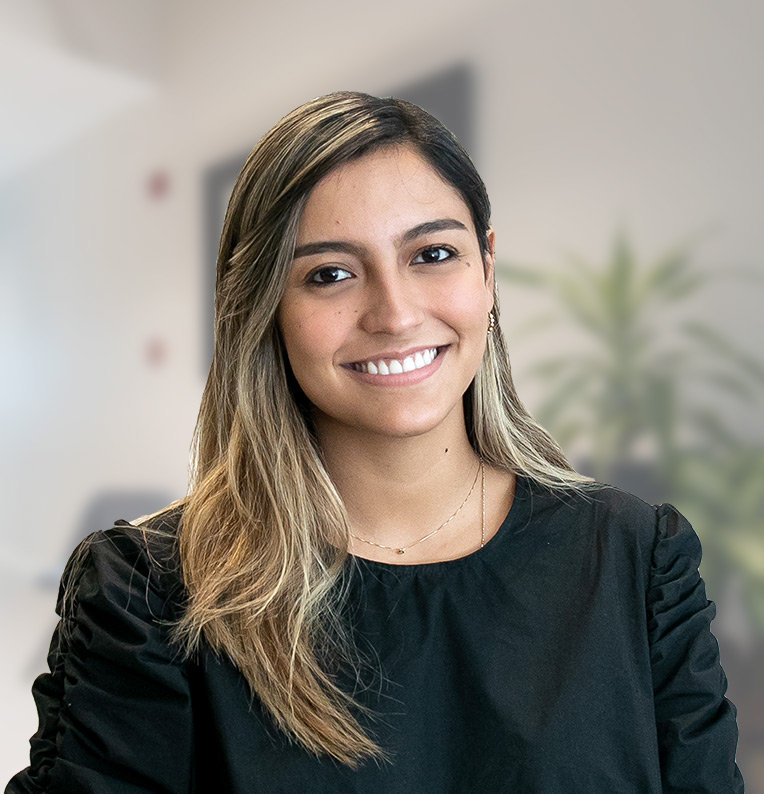 Manuela Vargas
Legal Assistant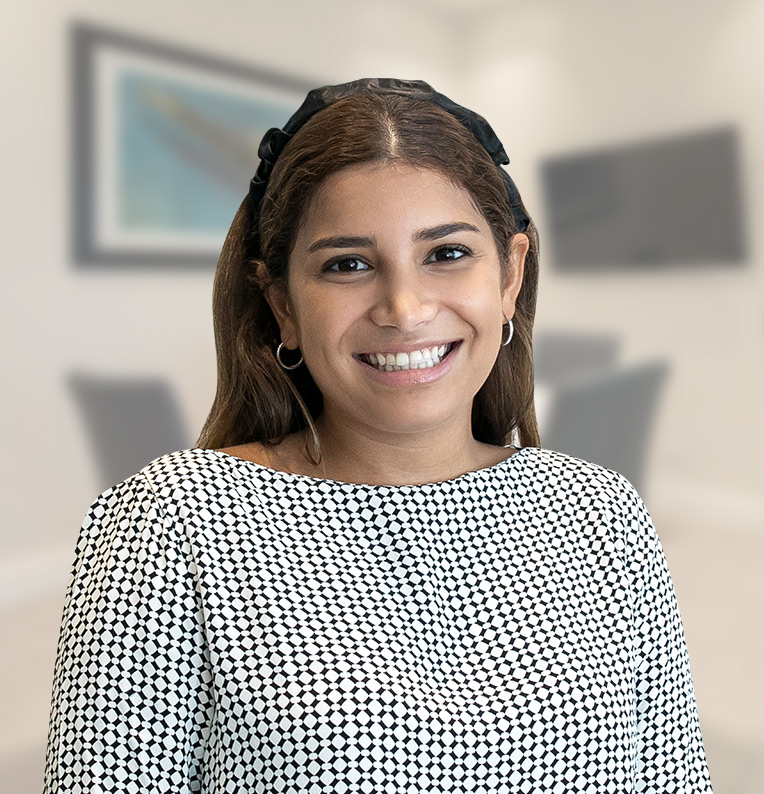 Victoria Hinestroza
Legal Assistant
Our actions and management are based on strong principles and are determined by law and ethics. We believe that such is the path for winners.
Our blog
In this space, we share relevant information for decision-making in any business.
Midtown Building, 10th Floor
74th Street, San Francisco
Panama City, Panama
We also provide online consultations: